Can I tell you a secret?
I don't want to 'just' read Tarot for you…
Because I want to help you to become a kickass and confident Tarot reader.
Do you want to know why?
Since I started reading Tarot professionally something was missing. Just reading to my clients was not enough, it did not feel right.
And then I realised…
that all my clients wanted both, to learn more Tarot
and trasnform their lives. At the same time.
So then…
I started offering 3-months workbooks for people to complete after their readings.
But it was not enough…
I enriched my sessions with coaching, meditation, self-care advice…
And they were success
But, still, something just wasn't right.
So I created…
These programmes are for you if you:
You want to learn Tarot, But…
You might feel that card intepretations in books and websites are too confusing

Maybe you don't know whether to trust the traditional meaning of the cards or your intuition

You feel that practicing on your own is too daunting

You don't really know how to implement the medicine of Tarot in your day to day life

You LOVE Tarot but you´ve had some bad experiences with Tarot readers/readings
You would like to change your life, but…
you don't know where to start

you would like to set more clear boundaries

you need help establishing priorities

your energy always goes towards other people, chores, emergencies…
These programmes are DEFINETELY for you, if you:
have a strong desire to transform your life

want to learn Tarot as a tool for self-care and personal development

are willing to ask the right questions

are not afraid to do the work, by exploring the depths of your soul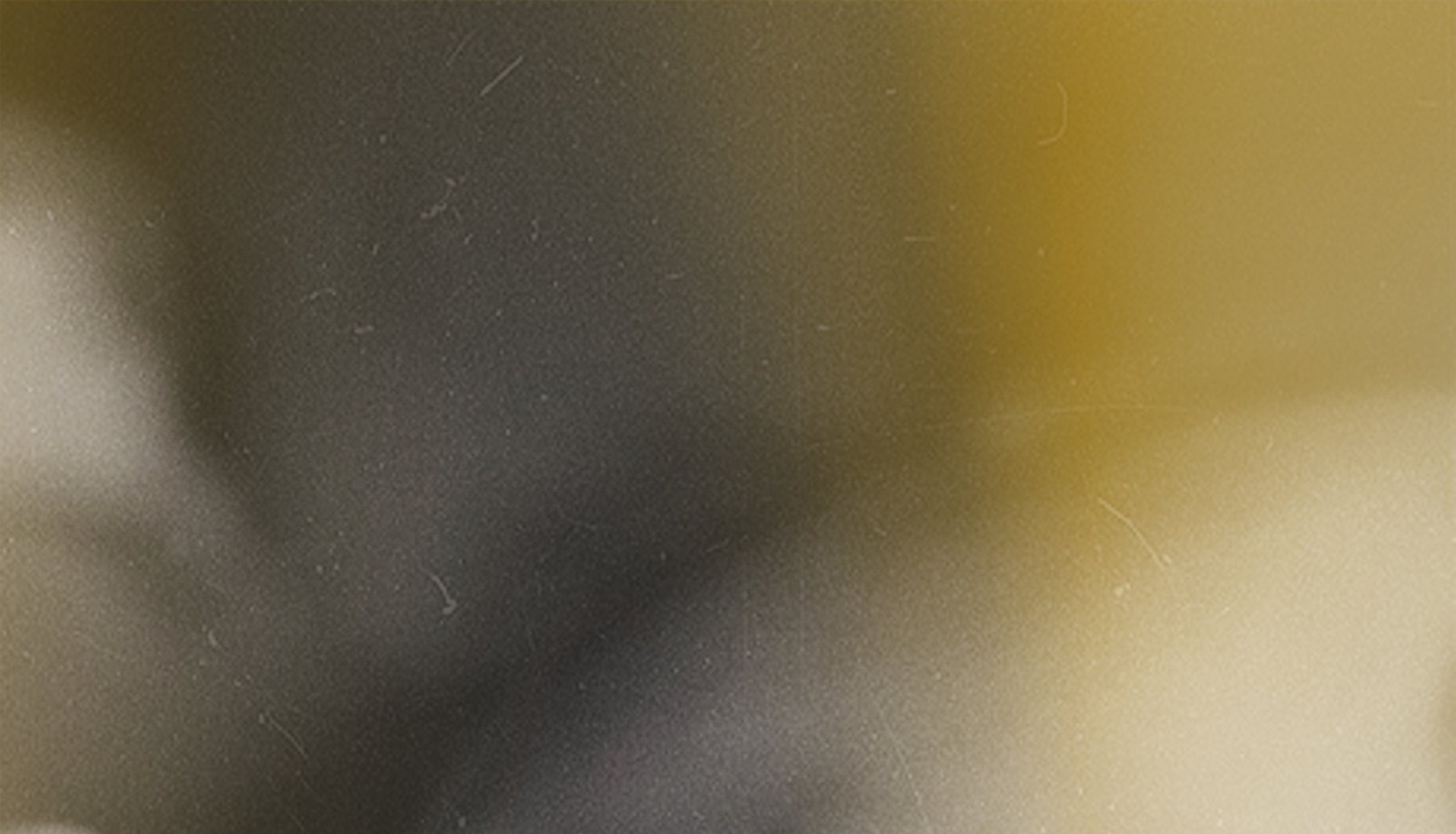 Although all programmes have a similar estructure, your programme will be designed especially for you:
3-MONTH PROGRAMME
The 3-month programme is a perfect opportunity to experience a great inmersion in a soul-centred Tarot practice. No matter your level.
And you will be able start implenting its soul medicine in your life.
With coaching and exercises we will also design together a first life transformation plan.
This programme includes One Session per month + Inegration section at the end. More sessions can be included- new price will be discussed.
Remember, each programme is adapted to the person's needs, skills and intentions.
Book below a FREE 30 minute discovery session and you we will discuss different options.
Prices will change after December 15 2018, book soon!
6-MONTH PROGRAMME
The 6-Month Programme is a perfect opportunity to dive deep into your Tarot Practice and untap your full potential.
You will develop your intuition in a way that will transform many aspects and relationships in your life.
We will work together to design a road map for life transformation.
This programme is completely bespoke to your needs and wants.
You can choose how many monthly sessions you'd want.
Prices start at £350 - $460/ €389 approx.
Book below a FREE 30 minute discovery session and you we will discuss different options.
Prices will change after December 15 2018. Book soon!